How to Join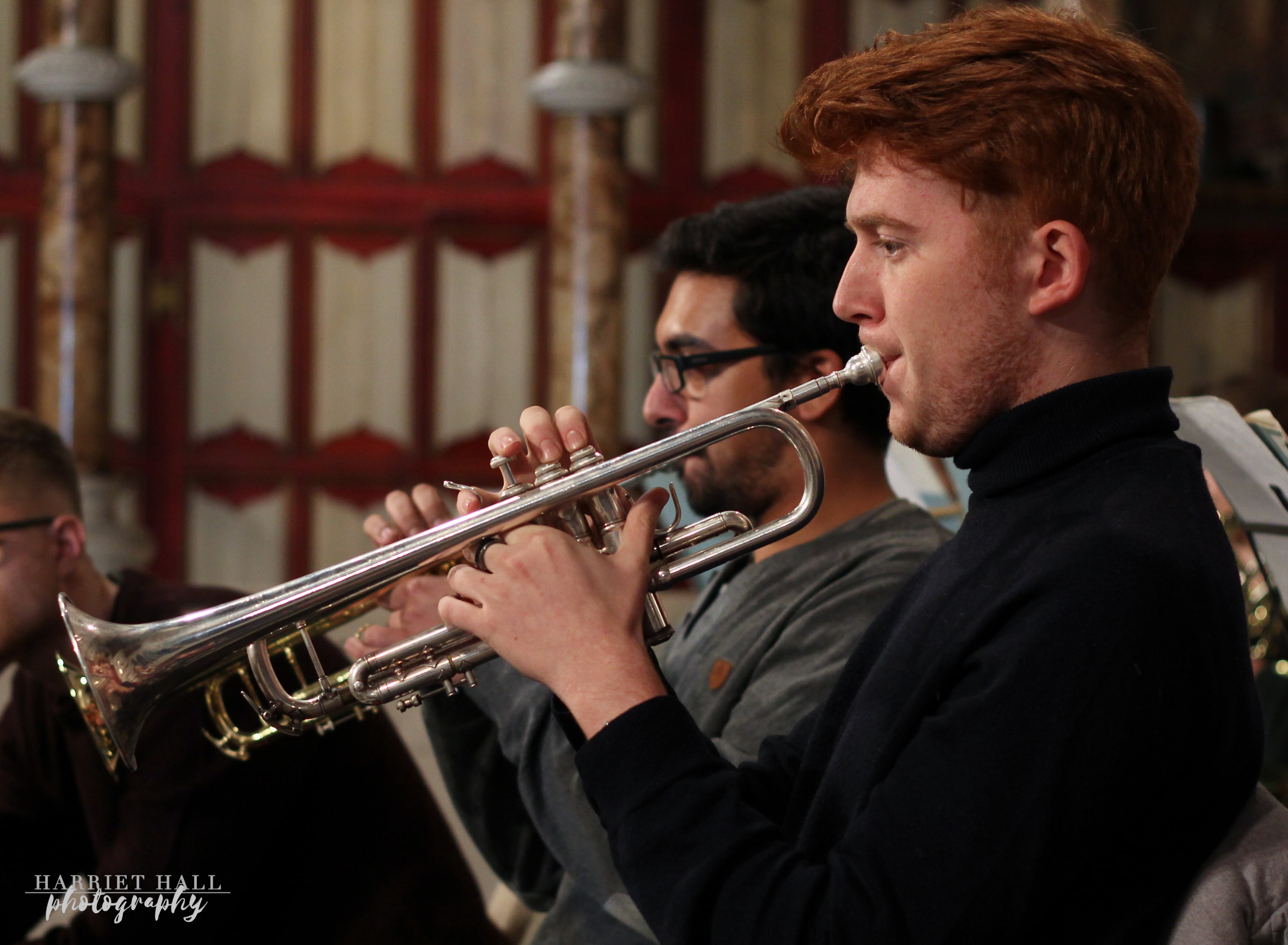 Entry to ULSO is by audition. We are currently accepting applications for the 2020/21 season and have some exciting ideas lined up. However due to the ongoing situation of the pandemic in the UK, we will not be running projects until January 2021 at the earliest. ULSO is committed to delivering a high standard of perfermances and last year's projects included:
Stravinsky Rite of Spring
Tchaikovsky Symphony No.4
Saint-Saens Organ Symphony
Strauss Till Eulenspiegel
Prokofiev Piano Concerto No.3
Tchaikovsky Romeo and Juliet Fantasy Overture
If possible, auditions will be taking place later on during term at King's College London, Strand Campus. Read on for further information and don't hesitate to contact us if you have any questions. When you're ready, sign up using the link below!
The deadline for applications is not fixed this year due to Covid-19. Do not hesitate to contact us if you have missed the like to apply, as we always try to accommodate all applicants!