How to Join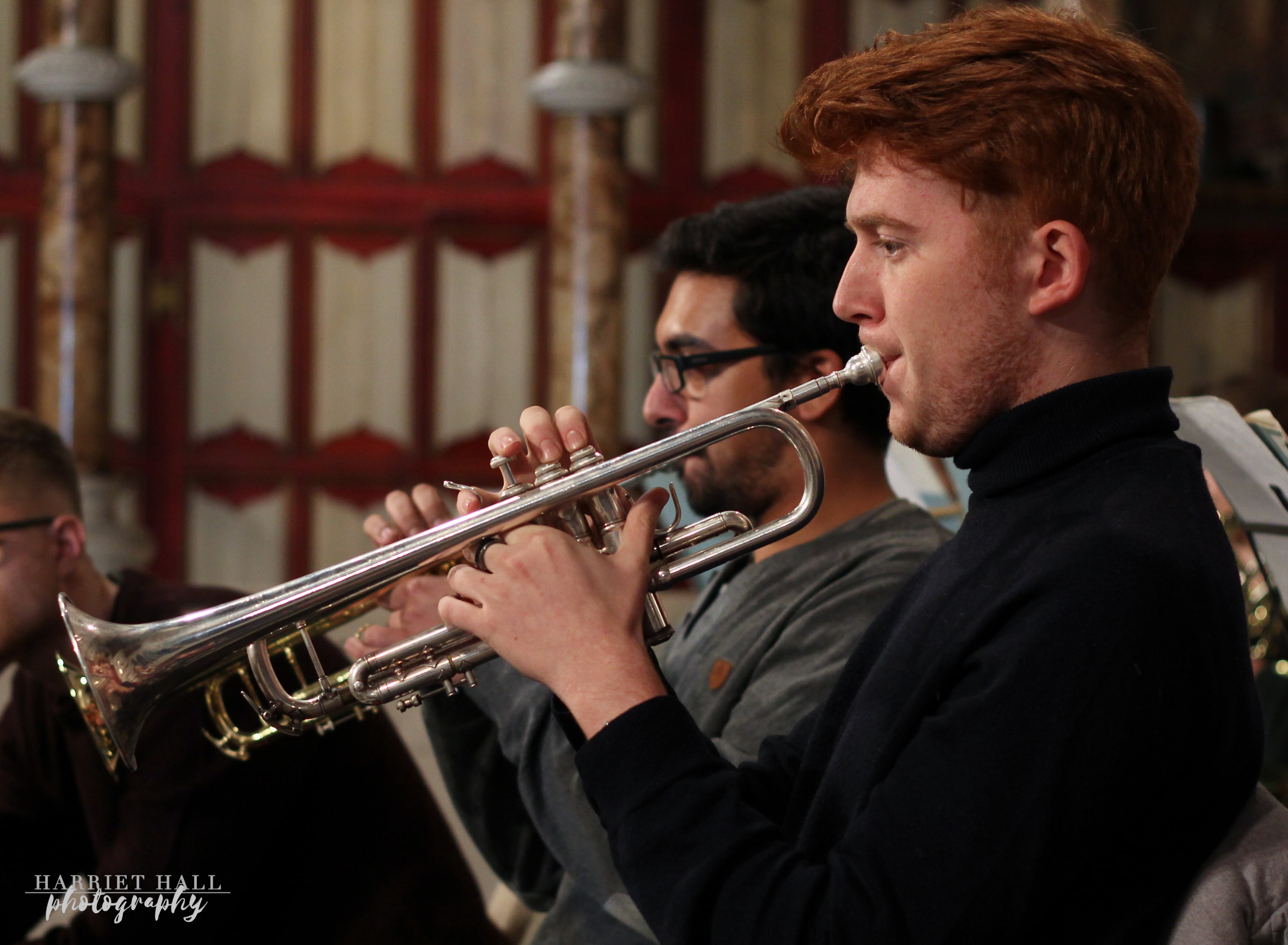 Entry to ULSO is by audition. We are currently accepting applications for the 2019/20 season and have some exciting repertoire lined up, including:
Stravinsky Rite of Spring
Tchaikovsky Symphony No.4
Saint-Saens Organ Symphony
Strauss Till Eulenspiegel
Prokofiev Piano Concerto No.3
Tchaikovsky Romeo and Juliet Fantasy Overture
Auditions will be taking place on 29th Sep, 5-6th Oct and 12-13th Oct at King's College London, Strand Campus. Read on for further information and don't hesitate to contact us if you have any questions. When you're ready, sign up using the link below!
The deadline for applications is 4th October at 4pm. However, do not hesitate to contact us if you have missed the deadline and would still like to audition, as we always try to accommodate all applicants!