What's On
Next Performance
Sat 26 May 2018 7:00 pm
Haydn Symphony No. 104 "London"
Brahms Symphony No. 4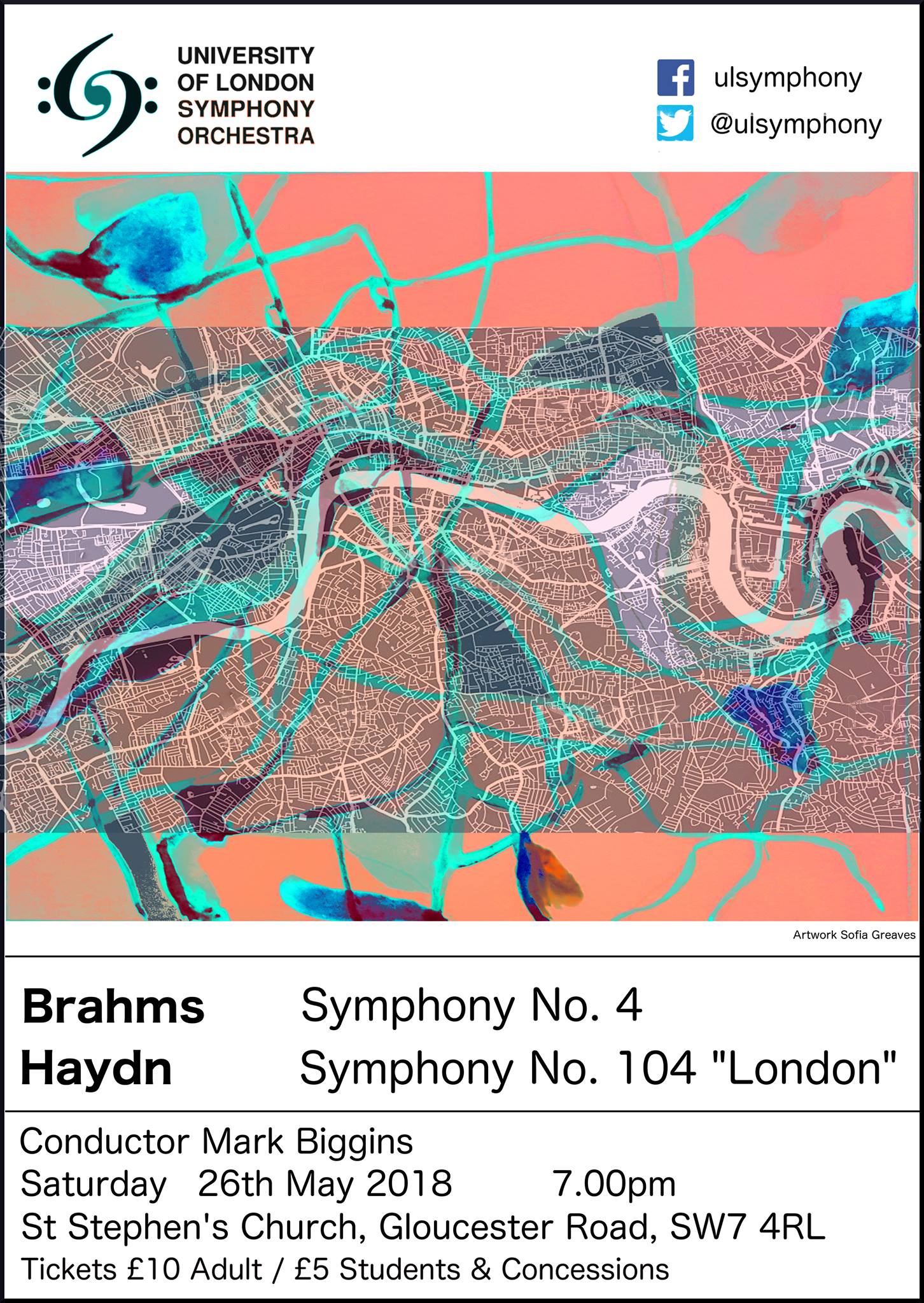 Poster designed by Sophia Greaves
Conductor
Venue
St Stephen's Church
Gloucester Road
London, SW7 4RL
Tickets
£10 Adults
£5 Concessions & Students
2017/18 Season
Sun 17 Jun 2018 7:00 pm
Mozart Overture to 'Don Giovanni'
Weber Bassoon Concerto
Beethoven Symphony No. 7
Conductor - Daniel Capps
Soloist - Angharad Thomas
Past Concerts
Please see the gallery of our past posters here (under construction).